Issues regarding your day-to-day challenges
Our Wednesday Webinars are intended to assist practice managers and physicians around issues regarding day-to-day challenges. We've scheduled these during lunchtime so you and your staff won't miss out on these informative sessions! Registration is FREE, but limited to Medical Mutual policyholders.
Scheduled Webinars:
Case Studies: Boundary Violations and Faulty Patient Triage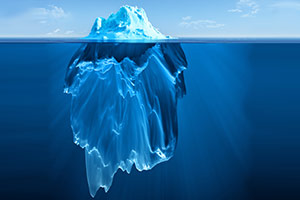 Office practices should have systems in place to build trust and protect patients from physical and emotional harm. These systems also protect providers from unsubstantiated claims. This webinar will focus on providers who have committed boundary violations as well as claims resulting from breakdowns in patient triage. The review will identify red flags practices should be aware of, including patient complaints, which can alert practices to potential boundary violations. A review of patient triage claims will help identify how system breakdowns can lead to malpractice claims.