Issues regarding your day-to-day challenges
Our Wednesday Webinars are intended to assist practice managers and physicians around issues regarding day-to-day challenges. We've scheduled these during lunchtime so you and your staff won't miss out on these informative sessions! Registration is FREE, but limited to Medical Mutual policyholders.
Scheduled Webinars:
Disclosure Following Unanticipated Outcomes: Communication Strategies and Support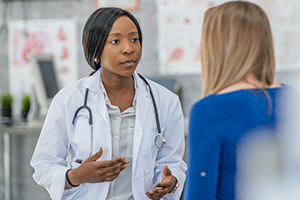 Despite the best efforts of healthcare professionals, adverse events sometimes happen. Adverse events can be devastating for patients and healthcare providers who are part of, or witness these events. When a patient experiences an unanticipated outcome or a medical error occurs, there is an expectation that the healthcare establishment will deal with the event in an open and honest manner.
Medical Mutual has always maintained that an open disclosure discussion is a mandate of the physician-patient relationship and – for all healthcare providers – we strongly endorse the American Medical Association's code of ethics that requires practitioners to always deal candidly and honestly with patients.
In Medical Mutual's experience, many claims could very likely have been avoided had the healthcare provider communicated care and concern for their patient during a thoughtful and forthright discussion of an adverse outcome.
Objectives:
Identify and report unanticipated outcomes
Discuss the disclosure process
Apply effective communication strategies
Accurately document the disclosure discussion
Discuss importance of Care for the Caregiver
EHRs: What are the Risks?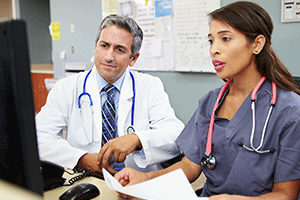 The promise of electronic health records was that they would improve patient safety while at the same time reduce health care costs. Have they lived up to that promise or have they created a whole new set of risks for patients?
Objectives:
Identify how EHR-related contributing factors cause patient harm
Develop strategies to identify risks in your organization
Develop an approach to managing potential EHR risks
Comprehensive Patient Visit Summaries Include Patient Follow Up: Office Practice Processes Close the Loop and Improve Patient Safety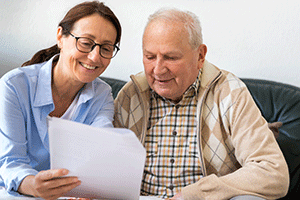 We will discuss this office practice process and why it reduces risk and improves patient safety.  Providing a comprehensive patient visit summary assures the patient leaves the practice with not only the verbal discussion regarding their current health status and planned treatment, but a written summary for ongoing reference. The inclusion of a follow up appointment, or having a process that ensures another appointment will be scheduled in an appropriate timeframe, reduces the risk of a delay in ongoing patient care and their health maintenance.
Objectives:
Explore the patient safety risks associated with a lack of a comprehensive patient visit summary
Review the components of a comprehensive patient summary
Identify where failure points in the process may occur
Provide best practice recommendations