Issues regarding your day-to-day challenges
Our Wednesday Webinars are intended to assist practice managers and physicians around issues regarding day-to-day challenges. We've scheduled these during lunchtime so you and your staff won't miss out on these informative sessions! Registration is FREE, but limited to Medical Mutual policyholders.
Scheduled Webinars:
Environment of Care Safety in Your Practice: Are You At Risk for A Safety Event?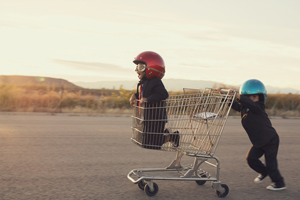 This webinar will review environment of care safety recommendations for your practice and tools to assist you with this initiative.
Objectives:  
Review claims data related to the environment of care and identify areas your practice may be at risk
Understand recommendations for environment of care safety and how they relate to your office
Identify ways to ensure environment of care safety, including safety walk arounds