Issues regarding your day-to-day challenges
Our Wednesday Webinars are intended to assist practice managers and physicians around issues regarding day-to-day challenges. We've scheduled these during lunchtime so you and your staff won't miss out on these informative sessions! Registration is FREE, but limited to Medical Mutual policyholders.
Scheduled Webinars:
To be announced...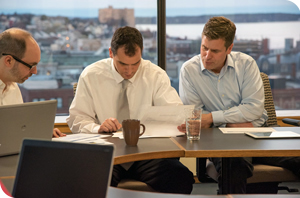 We're planning our next round of webinars.