Issues regarding your day-to-day challenges
Our Wednesday Webinars are intended to assist practice managers and physicians around issues regarding day-to-day challenges. We've scheduled these during lunchtime so you and your staff won't miss out on these informative sessions! Registration is FREE, but limited to Medical Mutual policyholders.
Scheduled Webinars:
Reducing Risks in the Office Practice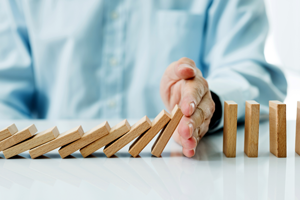 There are many potential risks in the office practice setting. Identifying and mitigating these risks can reduce your practice's malpractice liabilities and increase patient safety. Join us to learn how to develop a risk management plan to reduce risks in your practice.
Objectives:
Understand the importance of risk management in the office practice
Develop a risk management plan for the office
Identify risk management functions that all office practices should have
Assess your office practice risk management program
Medical Assistants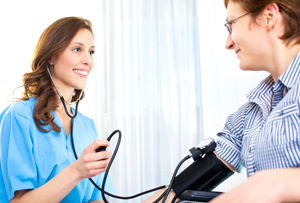 Medical assistants are a valuable team member in the outpatient setting. However, conflicting training programs, lack of state guidance, and no board oversight, can muddy the waters on what they are able to do.
Join us to learn how you can maximize your MA's role and protect your physicians from liability. At the end of this presentation, you will be on your way to creating a scope of practice that will help your office form clear roles and responsibilities for this valuable team member!
Objectives:
Recall state regulations regarding delegation to MAs
Identify variability in training programs
Describe the value of being certified
Develop a scope of practice for medical assistants