Superior Protection for our Clients' Assets and Reputations
When it comes to medical professional liability insurance, policy language matters. But the protection you receive has as much or more to do with the people backing your policy. Click around this site to find out why our policy details and people provide you the best protection — and day-to-day partnership experience — for your premium dollars.
Medical Mutual Insurance Company of Maine is holding its annual proxy.
Elect your Board members
To support and advocate for health care providers and protect their assets and reputations by offering superior services and products which enable them to continue the delivery of high-quality care.
View premium payment options, change your payment method or make a payment.
PUBLICATIONS & Announcements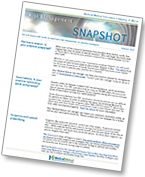 Current issues and trends in healthcare risk management for practice managers.
LATEST ISSUE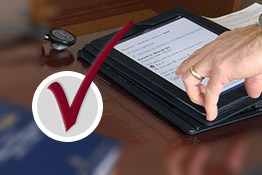 Choose your Board representation
Practice Manager Seminar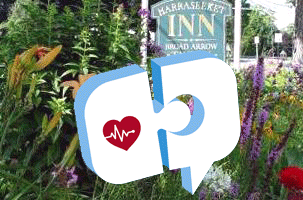 Patient Communications in the Office Practice: Increasing Clarity, Reducing Risk.
A free event, but limited to policyholders.