Superior Protection for our Clients' Assets and Reputations
When it comes to medical professional liability insurance, policy language matters. But the protection you receive has as much or more to do with the people backing your policy. Click around this site to find out why our policy details and people provide you the best protection — and day-to-day partnership experience — for your premium dollars.
Medical Mutual Insurance Company of Maine is pleased to be represented by some of New England's leading insurance agents.
To support and advocate for health care providers and protect their assets and reputations by offering superior services and products which enable them to continue the delivery of high-quality care.
View premium payment options, change your payment method or make a payment.
PUBLICATIONS & Announcements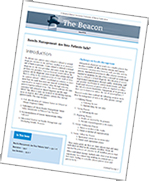 The Beacon is a newsletter focusing specifically on news and issues related to claims and risk management.
LATEST ISSUE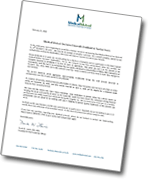 2018 Dividend Declared
President & CEO Frank Lavoie MD, MBA is pleased to declare the eleventh dividend in twelve years.
Letter to policyholders
Seminar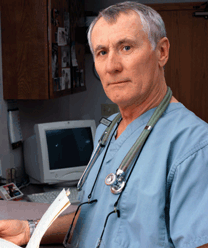 Taking Care of Societal Ills: Strategies for assessing and coordinating addiction and mental health care in the hospital setting.
A free event, but limited to policyholders.
2017 Annual Report